Island Princess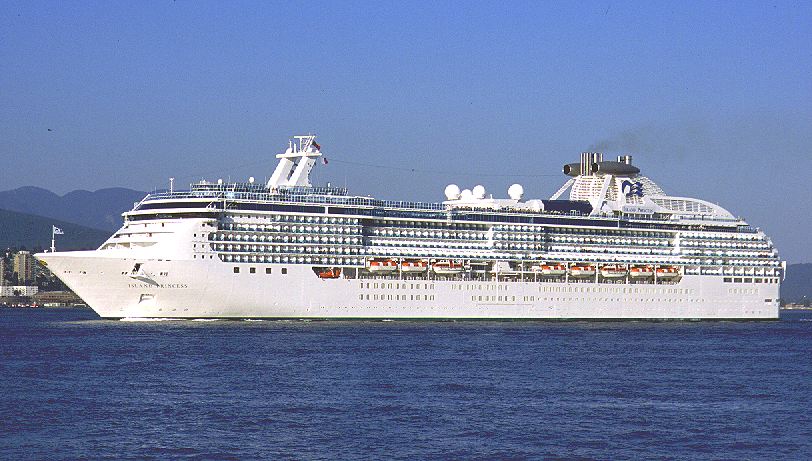 The Experience
Island Princess was built to Panamax size ," this means she was built to the maximum size a cruise ship can be to sail through the Panama Canal.
A high percentage of balcony staterooms give passengers the chance to view this feat of engineering up-close, or take in stunning views of spectacular glaciers during cruises to Alaska. Featured on just one other Princess ship, the Bayou Cafe and Steakhouse is a unique dining venue on board in which to enjoy authentic New Orleans cuisine accompanied by live jazz.
Start with our
vacation planner
so we can match you with our most suitable travel advisor. We do it all for you, air, car, accommodations, tours, you name, it in a seamless luxury vacation experience you will treasure for a lifetime.