American Queen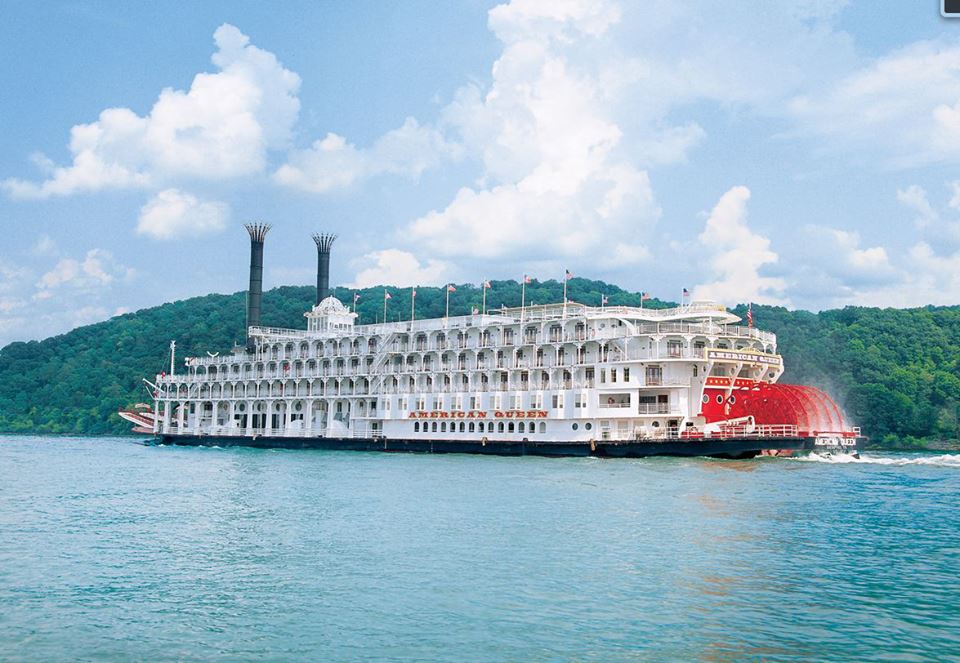 The Experience
The largest steamboat ever built, the grand American Queen is a gracious and elegant triumph of American ingenuity.
Although filled with today,™s modern amenities, her rooms and accommodations display all the opulence of the American Victorian era. Glistening woodwork, fresh flowers and antiques adorn her interior spaces. Outside, lacy filigree evokes memories of the many stately river steamers that preceded her and so inspired her designers.
While on board, you can select a volume from the vast collection in the Mark Twain Gallery, the boat,™s library. Or enjoy a sing-along in the Main Deck Lounge, and then tap your toes to a lavish show in the two-deck-tall Grand Saloon, the most elegant showplace on the river.
Combining the best of the old and the new, this beautiful lady of the river epitomizes the grace and grandeur that has made Steamboating a cherished American tradition for more than two centuries. One voyage and you,™ll see why.
Start with our
vacation planner
so we can match you with our most suitable travel advisor. We do it all for you, air, car, accommodations, tours, you name, it in a seamless luxury vacation experience you will treasure for a lifetime.